UX Internship @Google
Last summer, I packed my bags for the 3rd time to move to a different city for one, last internship at Google. In the 3 months I spent there I mainly worked on a self-driven vision project, reimagining Google Maps for a new audience in a holistic, end-to-end way.

Throughout the internship I got the opportunity to collaborate with UXD/UXR/ENG, facilitate cross-functional ideation and critique workshops, as well as prototype new interaction paradigms. While I was there I also volunteered to participate in a 1day Google.org sprint as a side project. At the end of my internship I got to present my final project to the global Geo UX team. The project was received positively and got great feedback from many including the Director of UX.

I'm really proud of the outcome for my final project, but unfortunately, I can't talk about the specifics of my work - so scroll down to see a reference written by my mentor/manager and read a bit about my experience and overall process.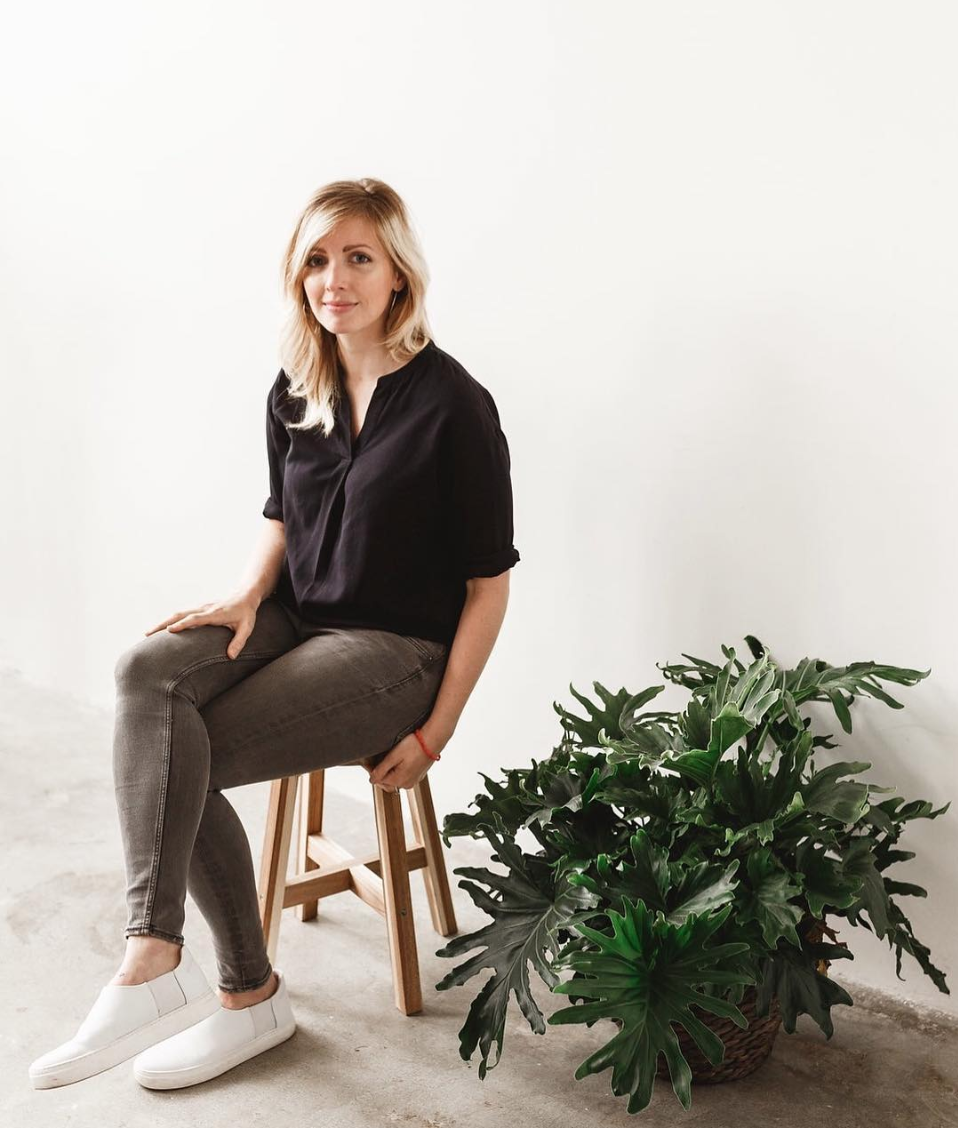 Lauren Celenza
Senior UX Designer + Researcher @ Google
"Armina went above and beyond in her role at Google Maps. As Armina's manager, I was consistently impressed with her thoughtful process, attention to detail, deep collaboration, and fresh design perspective on how Google Maps could be re-imagined to be more inclusive and reflective of local communities. She designed and prototyped patterns that felt familiar and natural to our audience, while pushing the boundaries of what the team had not tried before. I also appreciated the way she presented her work through storytelling and thoughtful rationale. This would not have been possible without her ability to form strong relationships across disciplines, while also seeking to research and feel the experiences of our audience, in order to inform her design decisions. I believe that her fresh perspective, detailed design skills, and strong emotional intelligence will amplify and ignite the design and tech culture, now and for the future."